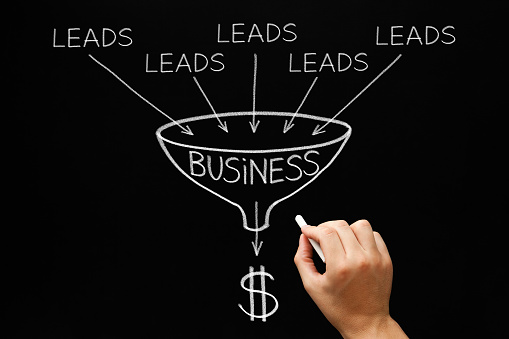 Communication – The Solution For a Low Team Performance
If you are leading a team and you want to them to be productive then you have to give them some encouragements and the benefits of working together. In this time and age, most business establishments give more emphasis on collaborative working among employees. If you are focus on improving the quality of your team's performance then you will take into consideration proper communication within your team. Here are a handful of tips that will improve your employees teamwork.
Open line of communication among employees
It is of great importance for employees in your company to have close relationship with one another in such a way that they are not wary to talk things related to work. There might be some who don't talk that much hence try to involve then with everyone on the team as well as those who are hesitant to interact with others. The ambience of your workplace should be friendly and allow everyone to speak their minds. For those who are shy, they should have the chance to express their minds for them to feel comfortable talking with other employees. As much as possible you have to engage everyone in the workplace for them to participate actively. It is a must that there are certain places in your company where you can held your meeting and also a room where the employees can talk casually with one another without disturbing the work of other people.
Technological advancements that you can use
As much as possible everyone should be given the chance to communicate with fellow employees even if their office is situated in another department. As of today, it is already important for companies to have a cloud-based phone system wherein they can discuss matters related to work more conveniently even if they are situation in two different places or offices. For instances wherein a fast response is needed, video calls and conference calls are the best since you can talk to them up-close without spending your time and money.
Group activities outside work
Every boss dream of having a team who are working well with one another and are not in for a competition. It is integral on your part to promote socialization among team members through team building activities so that they will be more comfortable with each other. The satisfaction of your employees will be elevated. You don't have to organize a weekly socialization activity, by just doing it once in a while and can guarantee fun everybody is already enough. There are a lot of things that you can do, for instance you can treat them in a fancy restaurant, have some fun in bowling alley, watch a movie in a movie house or just some lunch or dinner on a Friday night.